Yes! I am a Freelance Web Designer & Web Developer
I'm a Freelancer Dubai based Web designer & Web Developer specialized in Web Design Web Development, SEO Expert, Digital Marketer, Social Media Marketer, Web Optimization and Mobile Application Developer.
A senior-level Web Developer with international experience. Proving consistently successful, effective websites, business, and project delivery skills. Over 10 years of experience working and collaborating with specialist Advertising & Brand agencies throughout the Middle East and Europe. An accomplished communicator with superior analytical and problem-solving skills, and an unrivaled knowledge of Website Development and Web Marketing. A natural networker and presenter with a dynamic presence, and the confidence and enthusiasm to drive businesses forward, recognize new opportunities and technologies, and to manage, develop and build relationships at all levels.
Hello, I'm M. Abdullah, We provides a full range of Digital Marketing & Web related services, including Web Design & Development, Social media marketing like Facebook, Instagram, LinkedIn, Twitter, & YouTube, Search engine optimization, Google ads management, Email marketing, SMS marketing and More.
E-commerce Solutions
Our company has successful solutions to develop ecommerce and shopping cart software for online businesses.
CMS, WordPress, Drupal
We develop content management systems (CMS) to enable you to manage site content effectively.
Intranets/Extranets
Our team develops custom solutions for Intranets & Extranet development, Sharepoint integration and knowledge management.
FrontEnd Development 
Top notch front-end WEB architecture and design services by our industry experienced developers. We offer effective solutions that fulfill all your business needs.
Email Marketing Solutions
We create best-in-class email marketing software to create, send and track email campaigns that will earn results.
PHP and JS Development
We provide software development services in: PHP, Drupal, Python, JavaScript/ jQuery and other modern technologies.
12
Websites for TOP 500 companies
17
Complex intranets for corporations
74
E-mail marketing strategies
Freelance Web Designer in Dubai, I offer complete Website Services Including Design, Development & Marketing.
As your freelance web designer, I guarantee to help you meet your online business goals. When it comes to creating an effective website, there are several factors to consider. Who is your target? How will you get traffic? What will the traffic do once they are there? Is your site mobile friendly? All of these play a part in the success of a website. I take in to consideration all of these factors when planning a website's design and functionality.
Secured testing environment for your web project
We use complex content gathering tools that allow visualizing content in terms of site architecture, to which we'll make changes within your team before it goes live. Also, you have access to a secured staging or testing environment of your site which is hosted on our servers during the process of your creation.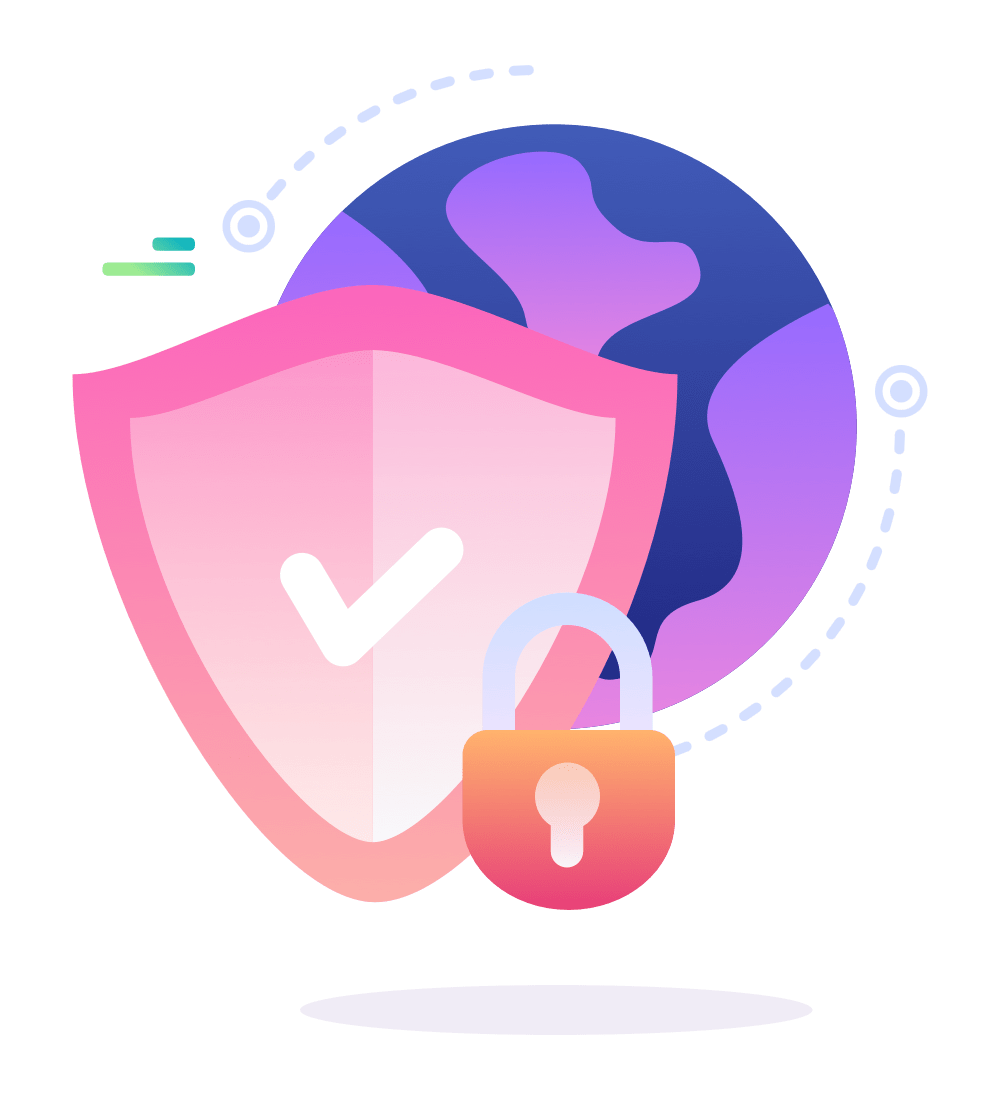 GROW TRAFFIC & INCREASE REVENUE
Tell us about your project
Let us help you get your business online and grow it with passion
Harness the full power of open-source frameworks, contact us and get a bespoke content-manageable website that suits exactly your needs and requirements.
"I am glad that I connected with the experts at WEBSROW to develop a website for my Home Appliances Repair Company. All the layouts and designs are just amazing."
"We have a constant flow of new leads thanks to this amazing SEO company. They gave us all the tools to convert leads into customers." "This incredible team managed to not only get us top positions on Google for all of our top keywords, but they kept us there, as well! I would highly recommend this company to anyone."
Gabriel Townsend
Quality Realty Service